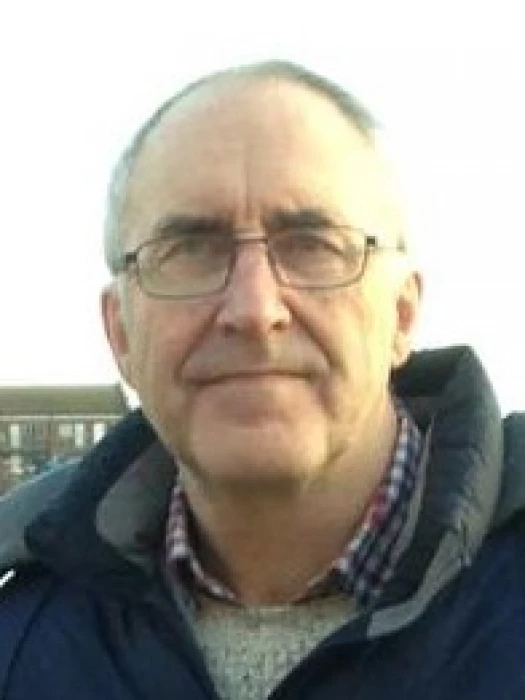 I am the Financial Circuit Steward (previously known as the Circuit Treasurer) and also the Treasurer and a member of Lidgett Park Methodist Church. My role in the Circuit is both to assume day to day responsibility for the financial affairs of the Circuit itself while supporting and advising the local Churches on financial issues. I worked previously for half my career in senior finance roles in the NHS and in many ways the financial issues of the Circuit and Church mirror the NHS issues and dynamics of providing services to the public with finite limited resources.
I have lived in Leeds now for about 40 years with my wife Sue and we have three daughters and four grandchildren who take up some of our time, as we are now both retired from paid employment.
I am also actively involved with the Rotary movement in Leeds, and enjoy walking and travelling, gardening, and music.