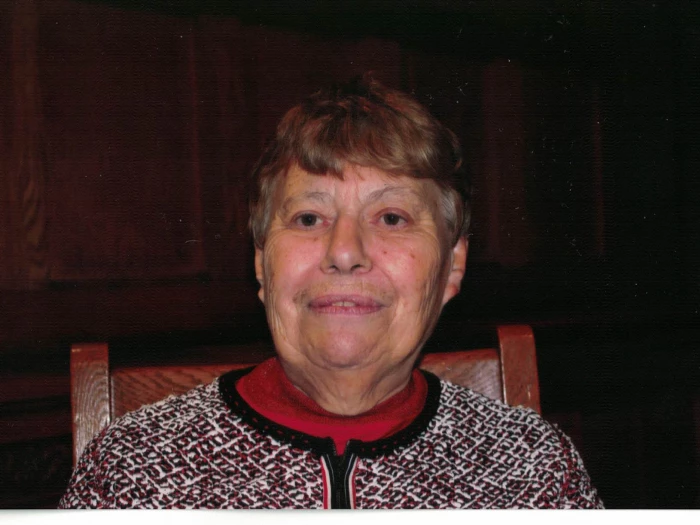 I am both a circuit steward and church steward at my church Lidgett Park Methodist Church. Both roles give me an opportunity to listen to the comments, remarks and suggestions voiced by members of the various congregations that form part of the circuit.
At Lidgett Park Methodist Church l help with providing support for our toddler group which meets ever Thursday during term time.
Every year the church meeting nominates a charity that will be the focus of our fund raising that year. We have a project committee which l am part of and which includes helping at our coffee mornings which are held on the first Saturday of each month.
These coffee mornings are very successful and popular with the local community as well as church members.
We also have other one off events which include concerts, plays by our drama group and other social events.
I am also part of the Wydan project which provides night shelter for refugees and asylum seekers. Many of the churches in the circuit offer their buildings for at least 7 nights to provide shelter and meals.
For relaxation I like reading, visiting friends and going to the opera.