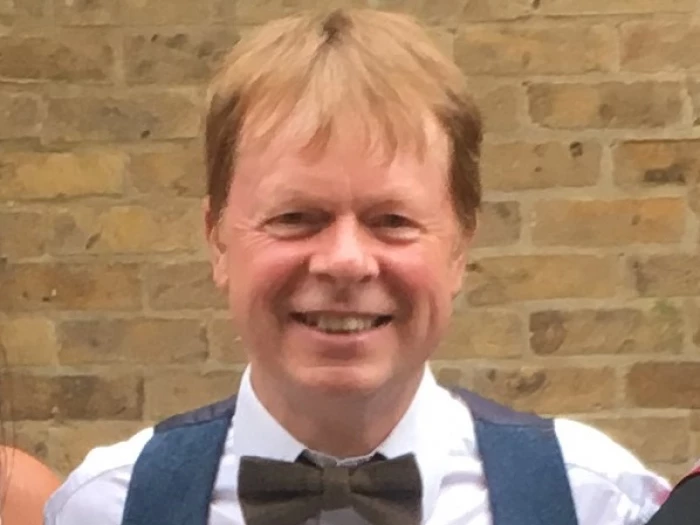 Dear Reader – It's my role, as part-time Pastoral and Community Worker, to pray and care for the residents of Gipton. My hope is that caring will present opportunities to share what God has done for me and to explain that God is 'for' everyone and longs to have a relationship with them.
Have a look at the Gipton Methodist page and you'll see some of the activities that are up and running. I'm always keen to offer voluntary experience so if you fancy helping out just once or for a while you would be most welcome. You won't be signing up for life! E.g. car washing, litter picking, Kidz Klub, Toddler Group, Dads and Kids sessions. The appropriate DBS checks will be needed.
I turned to Jesus and asked Him into my life in Dec. '85 after realising I was trying to be something I wasn't. I had become de-motivated and depressed. I'm forever thankful to God that I heard Jesus died for me and because He did I was able to die to my old self and start my life over again (See the testimony page on the Gipton site). As I began to read the bible and talk with Jesus I was so happy that some nights I couldn't sleep. My thinking was being turned the right way up.
As a young Christian I grew up in a large church (over 1,000 people) in Bradford then moved to be part of a local church where I live in Leeds. Over the years we have meet in a pub, an arts centre and we currently meet in a social club. We are close friends and have met one evening during the week for over 25yrs. Being part of a healthy church has been vital to my maturity as a Christian.
I'm passionate about church unity, fresh expressions of Christianity and learning how to work with the Holy Spirit to touch the hearts of people with the gospel.
I have one amazing wife, three wonderful grown-up children, a motorbike, a bicycle and a car.
I have worked as a Sports Centre and a Theatre House Manager, a Classroom Assistant, a Primary Teacher, a Mentor and a Parental Involvement Worker. I am self-employed part-time as a licensed Parenting Practitioner. For over 12yrs I have delivered a variety of programmes for parents of teenagers and of primary aged children. I specialise in a programme for fathers called 'Time Out for Dads'. I also deliver the Freedom programme which is for those with violent partners. Currently, I am working on a couple relationship programme, studying an online CBT Certificate as well as a Worship Study Course.