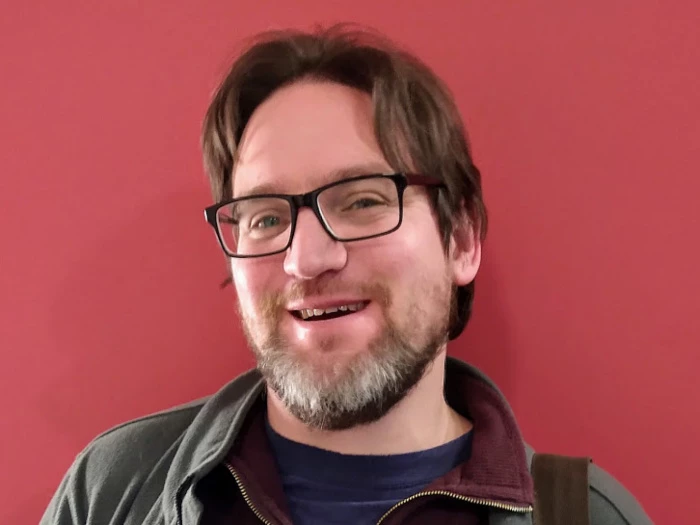 I'm Paul Coleman, I'm the Mission and Ministry enabler for the Leeds North and East Circuit, currently working closely with the churches in Alwoodley Park and Chapel Allerton.
I am particularly interested in developing online mission and ministry and looking for ways in which the church can connect with and serve online communities as well as our local communities. I am very technically minded and enjoy messing around with and learning about technology (both old and new) and its impacts on society. (I also have a PhD in the History of Science from the University of Leeds)
I am also passionate about worship and see worship as being central to the life of the church. While I love singing and need to be pried away from a piano, this is only one aspect and expression of worship, and I always encourage people to explore different ways of worshiping.
As a mission and ministry enabler I want to help people discover what their gifts are, what God has given them a passion for and then to help provide any training needed or to create opportunities for people to use these gifts in their local churches and communities.