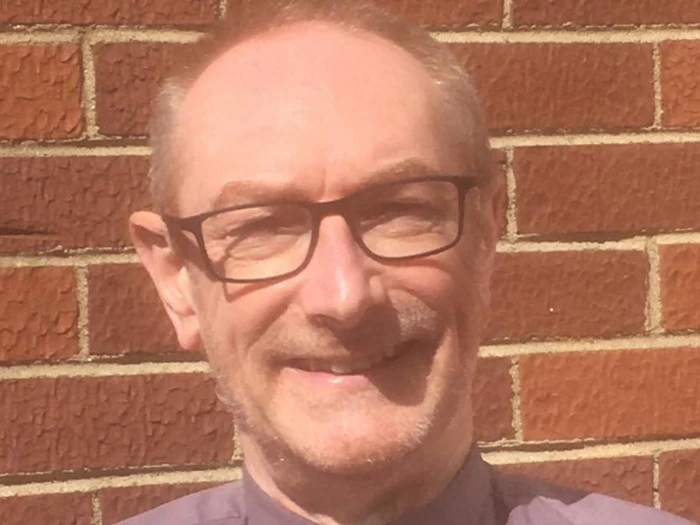 Robert is the Superintendent Minister of the Circuit and Minister of Christ Church, Halton which is a Methodist/URC LEP. He has been in his current appointment for 14 years, but only minister of Christ Church for 11 years, as he has been minister of other churches in the circuit previously.
He enjoys leading the very gifted team of ministers and lay workers, seeking to discover and live out the Kingdom of God through the churches and projects of the Circuit, in the context of this very varied and multi-cultural part of North East Leeds. He also is the Ministerial supervisor for the Staff of the Leeds South and West Circuit, as their Superintendent is the supervisor for the Leeds North and East Staff.
He enjoys reading, music, singing, walking and has recently been focusing on keeping fit in preparation for retirement which will come in August 2021.