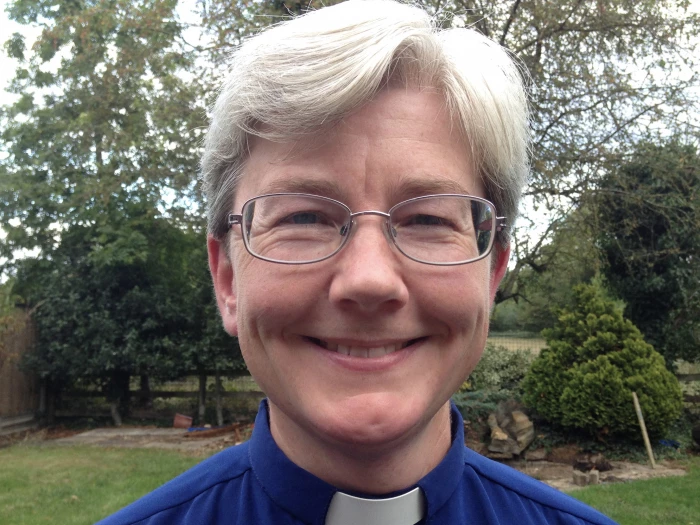 My name is Helen White – no middle names to remember.
I was born in Yorkshire, though I only lived there for a year until I was welcomed back to God's own country when I moved to Leeds in 2018. I'd spent the intervening 49 years learning about various parts of the south, including teaching in London, and serving as a minister in South East Berkshire, South Oxfordshire and Derby.
Here in Leeds, I am the presbyter with particular responsibility for Christ Church (Methodist/URC), Colton, Cross Gates and Seacroft Methodist Churches and I enjoy the variety of working with different communities.
Outside of church life, I like to spend my time walking, reading, and doing jigsaws. A jigsaw of a map or a book of map puzzles, or books of walks are good combinations of my favourite activities.