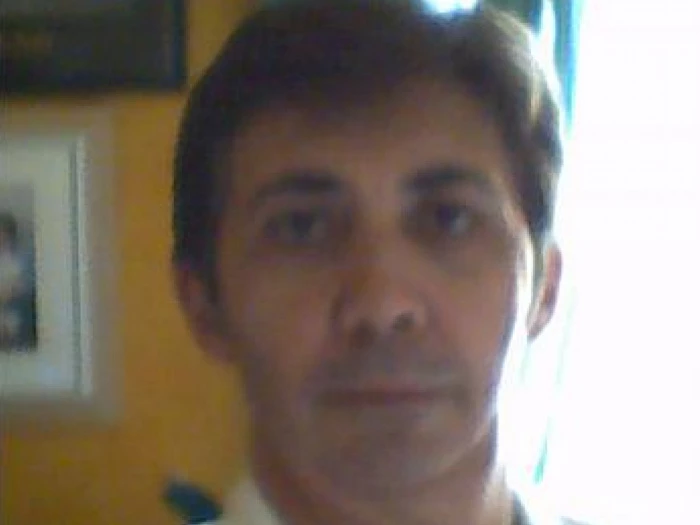 Hi my name is Stephen (Steve) Hodgson I work at Christ Church as the Circuit assistant administrator.
For many years I worked in the Computer business Software industry as an implementation Consultant, specialising in manufacturing and logistics and working throughout Europe.
As a child I attended Newbourne Methodist then drifted away from God in my teens. I recommitted to God in my 50's and I am eternally grateful that I did.
I am a huge Leeds United fan having begun following them in the mid 1960's as a child during the glory days of the great Don Revie side.
I have two sons one of who lives in Leeds the other in Woodend, (just north of Christchurch) New Zealand.