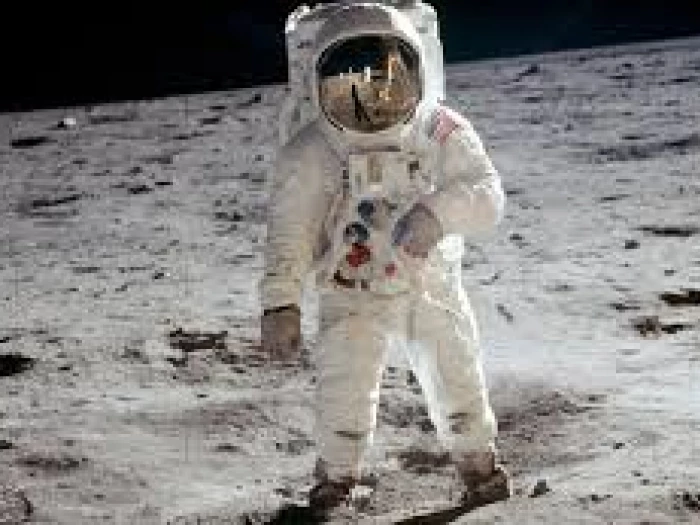 WERE YOU A CHILD OR TEENAGER IN THE 60s??

REMEMBER THE BEATLES, THE SEARCHERS, THE TORNADOES, THE MOON LANDINGS, PRESIDENT KENNEDY'S ASSASSINATION, MORCAMBE & WISE?

RELIVE YOUR MEMORIES AT AN ILLUSTRATED TALK BY MALCOLM JOHNSON FROM RAWDON

ON FRIDAY 16 SEPTEMBER AT 7.30 PM

YEADON METHODIST CHURCH

Chapel Hill, Yeadon, Leeds LS19 7RG

TICKETS £5.00 EACH INCLUDING REFRESHMENTS

FOR TICKETS SEND PAYMENT & SAE TO JOHN BURLAND AT THE CIRCUIT OFFICE, LIDGETT PARK METHODIST CHURCH, LS8 1HG CHEQUES PAYABLE TO WHARFEDALE & AIREBOROUGH METHODIST CIRCUIT

PROCEEDS FOR NORWOOD CHAPEL & RETREAT CENTRE.