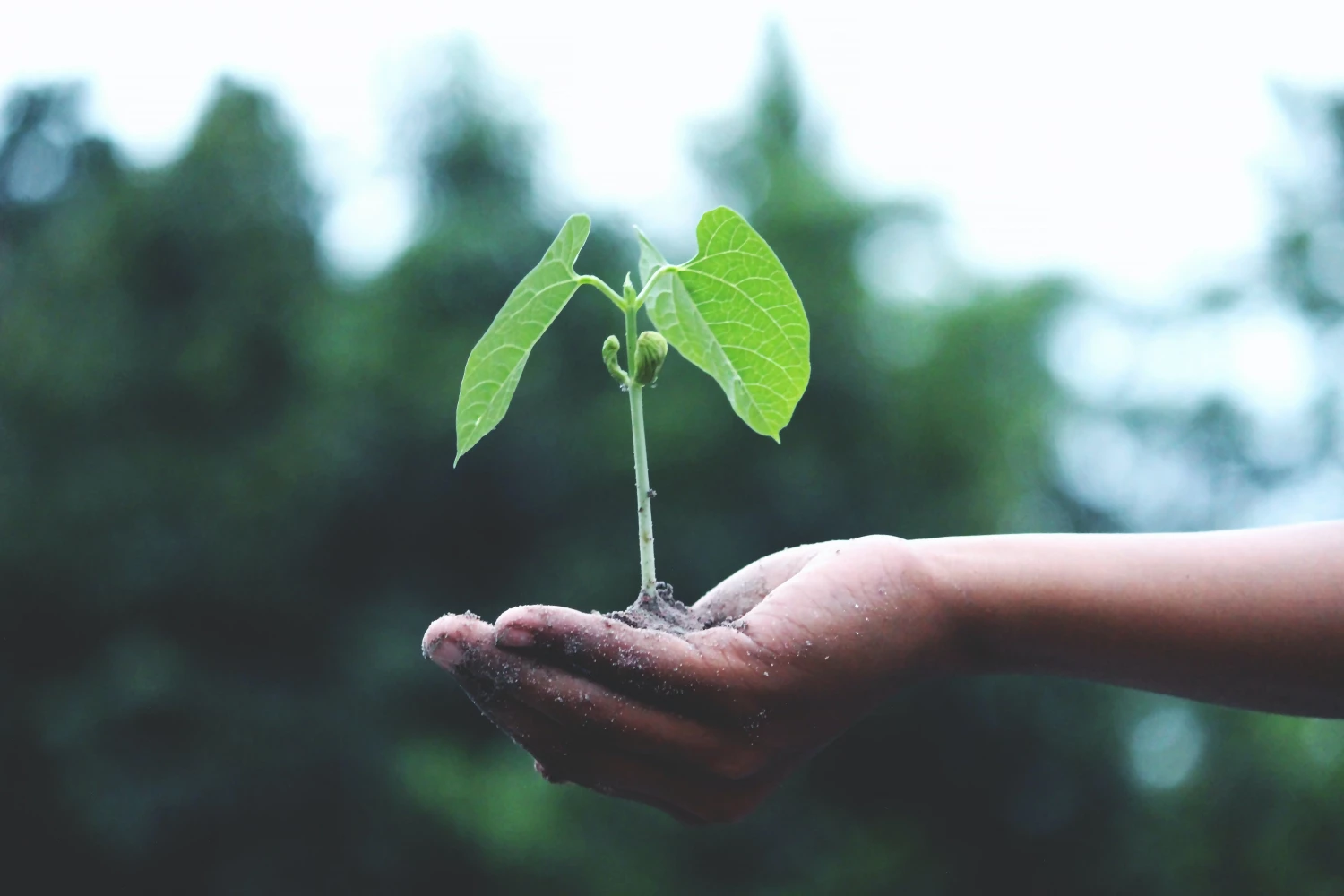 This page contains links to existing resources from across the internet and will be updated on a monthly basis, if you have any suggestions for new resources to link to please get in touch via our contacts page with the header Climate Resources.
The Church Climate Resources Emergency Toolkit.
The UK Methodist Church resources on Environment and Climate Change.
The Church of England also has a good set of resources on climate change.
Pray and Fast for the Climate Resource Page
Climate Justice For All (CJ4A) Resource Page
The Climate Coalition. The Time is Now Declaration
Tear Fund have a page of resources and ideas including a virtual escape room!
They also have a set of resources and upcoming events around COP26
The Joint Public Issues Team Resourcing a Green Church Videos
The Intergovernmental Panel on Climate Change 6th Report Climate Change 2021
The Leeds City Council Climate Newsletter