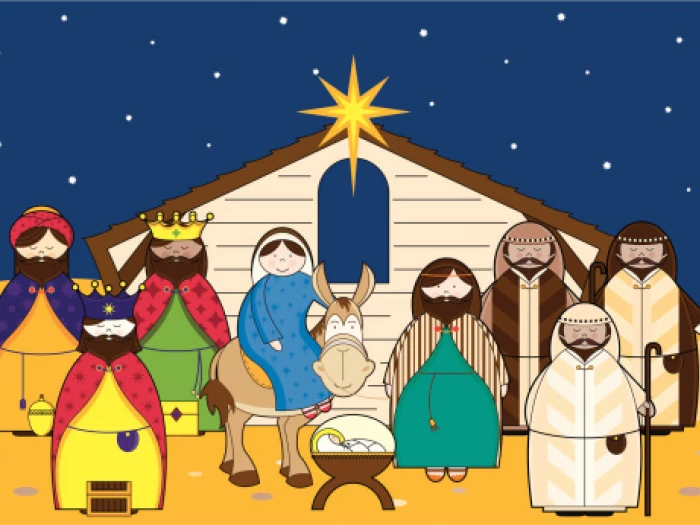 Come and join Lidgett Park Methodist Church for Christmas Eve 'Carols around the tree' at 4:30pm on 24th December.
Be a part of the Christmas story
We need Mary's (wear something blue on your head!)
We need Josephs (wear something brown on your head!)
We need shepherds & sheep (wear a tea towel on your head or wear something white or cream!)
We need angels (wrap some tinsel round your head!)
Join us in the noisy fun filled Christmas story!