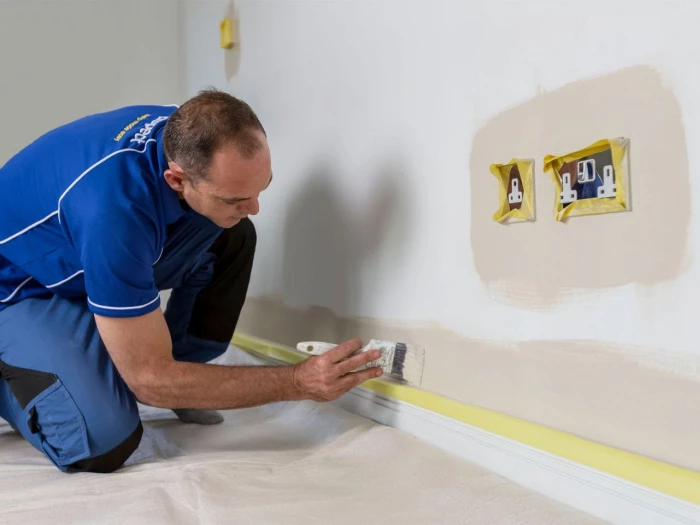 HELP REQUIRED AT 8 PRIMROSE CLOSE
Following Robert's "sitting down" and departure to pastures new in Lancashire, we are looking to rent out the property at 8 Primrose Close, Halton, Leeds 15 in the near future.
However, before we can do so, we need to clean, decorate parts of the property and tidy up the garden area. We are therefore looking for assistance from members of the circuit to help out with this. Even if you can only manage a couple of hours on one or more of these jobs this will be more than welcome.
If you can assist at all, please contact either of the following two Circuit Stewards to arrange access and to let them know in what capacity you can help.
Barbara Belsham – email: bbelsham5@outlook.com or phone 01132737192
Janice Green -email: janice.green@hotmail.co.uk or phone 01132869634.