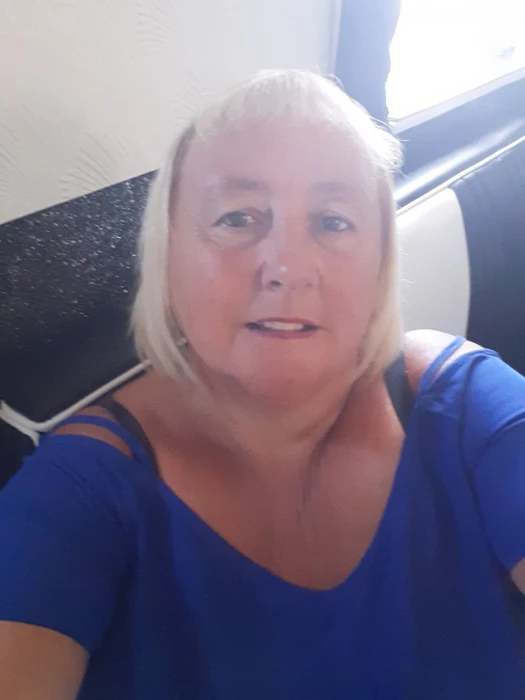 Hi. I am Pauline Burrow. I've been the manager of meeting point cafe for 23 years.
I love meeting the variety of people who use the cafe and theres always a story to be told or listened to. And a warm welcome for all.
In my spare time I enjoy spending time with my family and friends and, those of you that know me, know that I'm a mad Elvis fan and travel all over the country attending Elvis events meeting up with the numerous amounts of friends i have met all over the country /world .