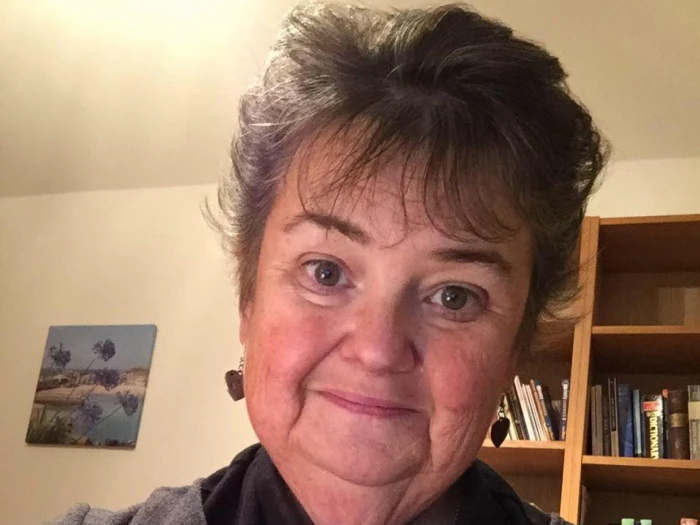 My name is Rev Tanya Short and I'm stationed in the Leeds North & East Methodist Circuit, serving as the Co-Superintendent and am minister at Shadwell and Lidgett Park Methodist Churches and Moortown Methodist Church Centre, where I lead all kinds of different worship to all ages in different settings, and go into schools, hospitals and nursing homes – you may also see me in the pantomime!
I have lived for the past 36 years in Yorkshire, though you will soon tell from my accent that I'm from 'down South'! I grew up in and around Oxfordshire.After studying Social Work at college, I worked for the National Children's Home. In 1986 I moved north and began working for Bradford Social services with families in crisis. After having my own children, I re-trained as a counsellor and for 12 years I had my own counselling practice.In 2011 I had a call to become a minister and with much prayer and support from my children and good friends I answered God's call. 
After training at York St John university, I initially served in the Ryedale Circuit in the Yorkshire North and East district, before moving Leeds North and East.So this is me .... a single mum, of two grown up children, Dan who is 29 and lives and works in Lancashire as Graphic Designer and Lu, who is 27, lives near Skipton, a qualified teacher, who works for a local children's charity. In my spare time I love to paint and sew!
As I serve in Leeds North & East Methodist Circuit, I place my trust in God, knowing that He is good, that his guiding hand will hold me firm, serving Him and you to the best of my abilities. If I haven't met you yet, please come along to one of the churches, you will be very welcomed – it will be good to meet you!
'