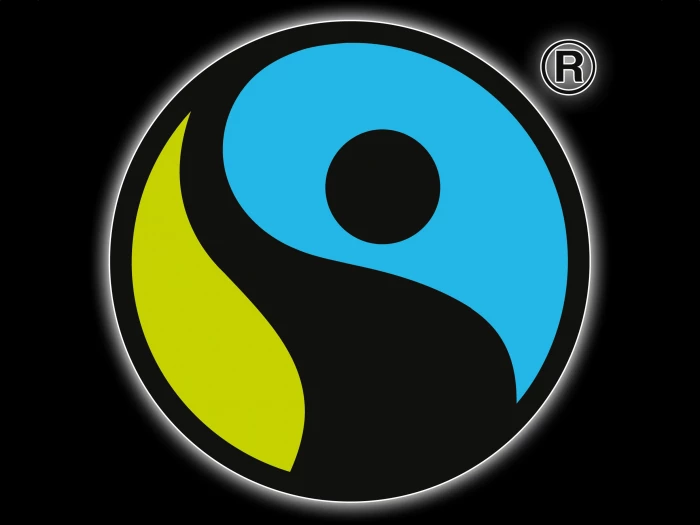 Locally
In addition to being part of the North and East Leeds Methodist Circuit we are in the Leeds Mission and Care Group of the United Reformed Church.
Ecumenically we also work with neighbour churches in both Churches Together in East Leeds.
Further Afield
Since coming together as an LEP 30 years ago Christ Church has built up a number of long standing relationships with countries overseas. These sometimes include working with mission partners of the two denominations or in looser arrangements set up by our ex-ministers, members of the congregation or church groups. Fundraising for the charities concerned is comes alive when it involves people who have seen with their own eyes.
The proceeds of our highly successful Plant Sale (organised each May by the Guild but with church-wide support) are split equally between the Nigeria Health Care Project and Bangladesh (Commitment for Life).
Charitable work in India is also supported each Christmas by Coffee & Carols and the occasional coffee evening.
The plight of Palestine is kept in focus through Moving Stories from Commitment for Life but also by a Guild member who visits regularly.
Hundreds of shoeboxes are sent from Christ Church and our neighbouring churches through Samaritan's Purse (Operation Christmas Child).
We have been a Fair Trade Church since about 2001 and became a supporter of Leeds City of Sanctuary in 2014.